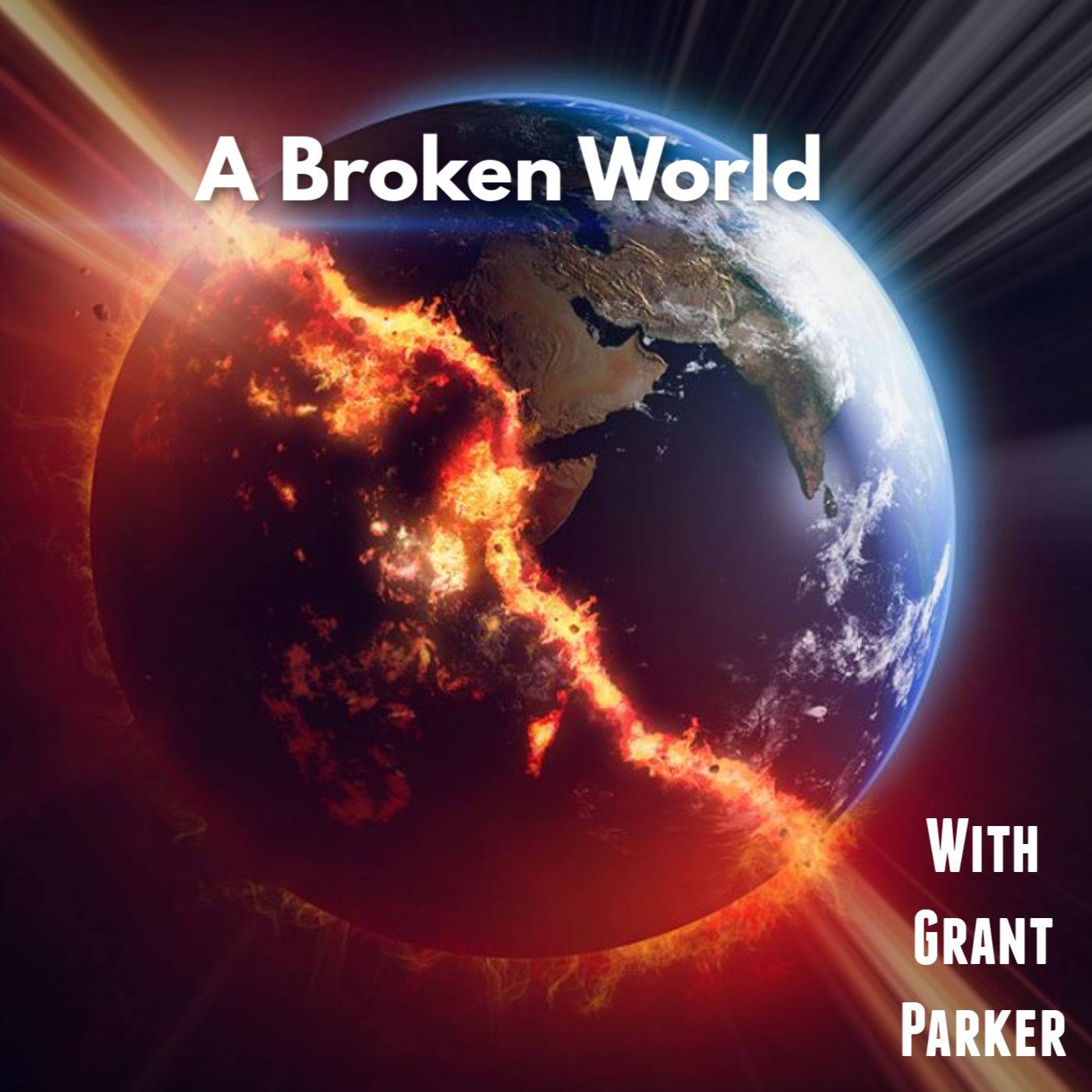 48 min


#25 Zoe Cooper
Crime Writing
This week I was joined by Zoë Cooper who was one of the first groups of students to complete the Master's Degree in Creative writing and Forensic Investigation at the University of Dundee. We sat down to discuss the course and Zoë's writing as well as her aspirations of getting into TV or Film.
https://open.spotify.com/episo...
https://podcasts.apple.com/gb/...